Salute to Business - TMCO
The Salute to Business event will take place in April 2021. TMCO will be honored at that time. Expect more information after entering 2021. 
Each year, Rotary Club #14 partners with the Lincoln East Rotary Club, Lincoln South Rotary Club, and Giving Spirits Rotary Club to host a city-wide luncheon to honor a business or organization in Lincoln that has made a significant contribution to the city through employment of people and the good works they perform. The honoree is selected by ballot of the active members of the four Lincoln Rotary Clubs.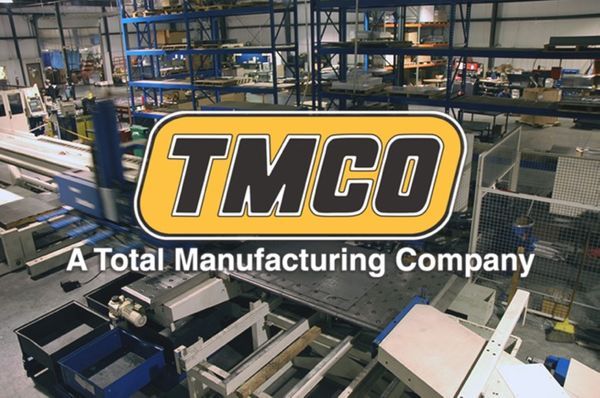 ---
Additional Links: