Nebraskan of the Year 2019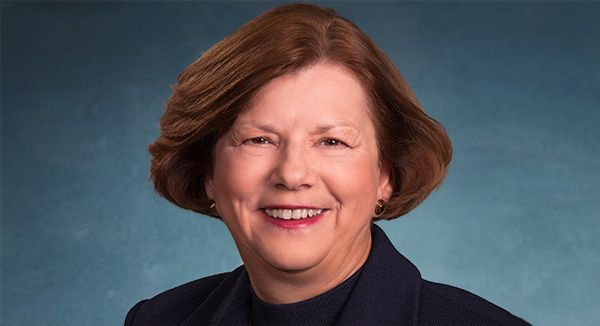 The Rotary #14 Nebraskan of the Year award was established to honor and recognize the accomplishments of a Nebraskan who has distinguished himself or herself through service to others in keeping with ideals of Rotary International.
The goal each year is to select one honoree from a statewide field based on the following criteria;
1. Honesty, integrity and concern for others;
2. Service in charitable and civic causes and;
3. Leadership and significant accomplishments in his/her profession or volunteer activities.
The 2019 Nebraskan of the Year is JoAnn Martin, CEO of Ameritas.
---